Carli Dodge Track Bar Replacment Rod End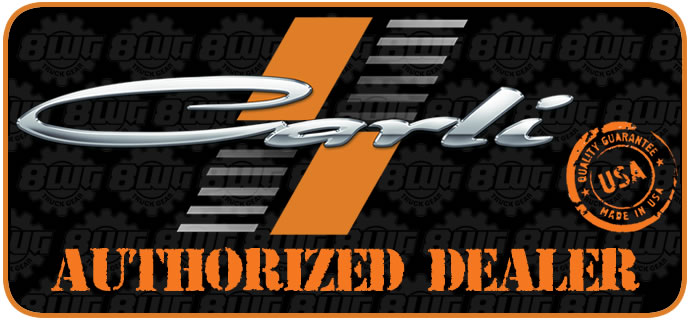 This Rod End is the replacement for the Carli Dodge Ram Track Bar that was available after September 2015.
If you are ordering this replecement for the older track bar that was available before Sept 2015 you'll need to add the optional misalignment spacers.
This replaces the joint at the axle end of the track bar.
Misalignment spacers not included.
Part Numbers
Related Products