TS Performance MPD Monitor w/Heads Up Display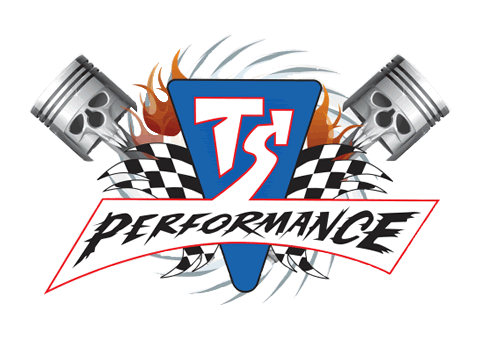 Works with or without aftermaket performance modules!
Heads up Display allows user to select one feature at a time to be displayed on vehicle's windshield.
No more taking eyes off of the road to check your gauges. No more trying to find a spot so you can see your gauges or monitor. Switch Heads up features on the go.
Displays EGT, Boost, Fuel Pressure, and RPM
Stores minimum and maximums of each feature.
Able to reset on the fly or before race or pull.
In Cab adjustable
Adjustable brightness levels.
Related Products