Carli Billet Fuel Cap
'13+ Ram Diesel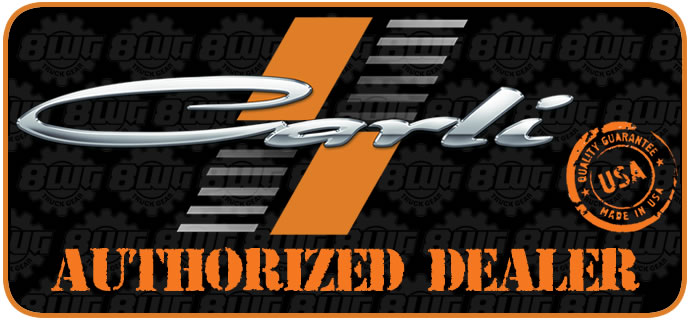 The factory Dodge RAM diesel fuel filler was designed without a fuel cap provision, leaving your expensive engine vulnerable to dirt, debris, and sendimentary deposits that lay on top of the factory fuel filler neck. The filler is sealed with a flap, but nothing other than this Fuel Cap will prevent the fuel nozzle from pushing in the caked dirt and letting it all fall into your fuel tank. The Billet Fuel Cap is sealed with a heavy duty O-ring to give a snug fit, while having enough wiggle room to remove it in the dead of winter with gloves. A high strength magnet capable of holding 4 pounds is pressed into the underside, allowing you to hang your cap on the fuel door hinge or other ferrous areas. Anodized green for a long lasting finish.
Attn: These ship out via USPS Priority Mail so please use a shipping address that can receive US Mail.
FEATURES:
Extended Service Life
Fits Factory Fuel Filler on 2013+ Ram Urea-equipped trucks
Anodized Billet Aluminum for Corrosion Resistance
High Strength Magnet for momentary safe-keeping
Easy to manipulate in Winter Environments
Part Numbers