SOTA Offroad S.K.U.L. Wheels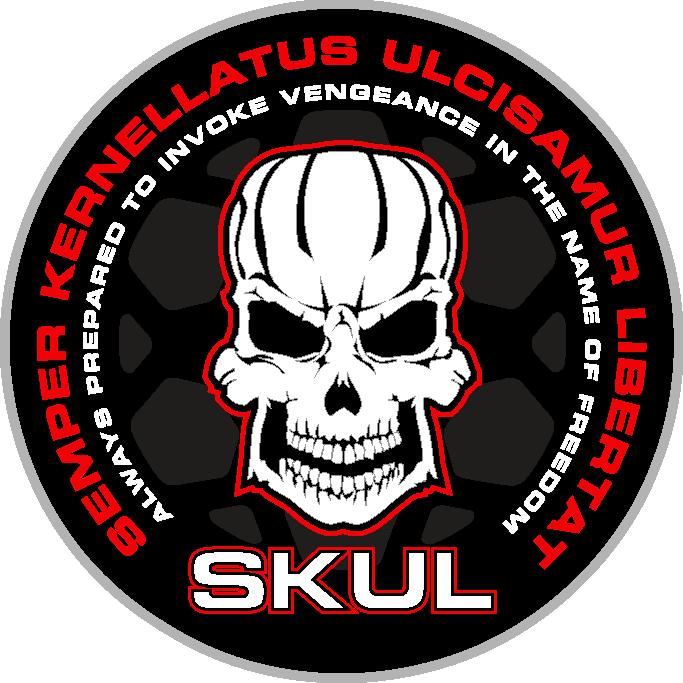 If you think the end is near, you need your truck to roll on a set of the S.K.U.L. design today! It features a radical three-dimensional design and is one of the first wheels ever made by SOTA Offroad. This design is TPMS sensor compatible and has the longest straightest rim lip possible.
SOTA Offroad's fitments are absolutely perfect for an aggressive fit on lifted and leveled trucks using all-terrain and mud-terrain tires.
Features:
Manufactured using a proprietary multi-axis CNC machining process
Available in Stealth Black or "Death Metal" black finish
Engineered to exploit the longest and straightest rim lip possible
3200 pound load rating
TPMS sensor compatible to meet OE specifications.
Death Metal Part Numbers
| Finish | Part Number | Size | Bolt Pattern | Offset | Bore |
| --- | --- | --- | --- | --- | --- |
| Death Metal | 560DM-20987+00 | 20x9 | 8x170 | 0 | 125 |
| Death Metal | 560DM-20986+00 | 20x9 | 8x6.5 | 0 | 125 |
| Death Metal | 560DM-21087-19 | 20x10 | 8x170 | -19 | 125 |
| Death Metal | 560DM-21086-19 | 20x10 | 8x6.5 | -19 | 125 |
| Death Metal | 560DM-24187-25 | 24x10.5 | 8x170 | -25 | 125 |
| Death Metal | 560DM-24186-25 | 24x10.5 | 8x6.5 | -25 | 125 |
Stealth Black Part Numbers
| Finish | Part Number | Size | Bolt Pattern | Offset | Bore |
| --- | --- | --- | --- | --- | --- |
| Stealth | 560SB-20987+00 | 20x9 | 8x170 | 0 | 125 |
| Stealth | 560SB-20986+00 | 20x9 | 8x6.5 | 0 | 125 |
| Stealth | 560SB-21087-19 | 20x10 | 8x170 | -19 | 125 |
| Stealth | 560SB-21086-19 | 20x10 | 8x6.5 | -19 | 125 |