SOTA Offroad Pro-Series S.S.D.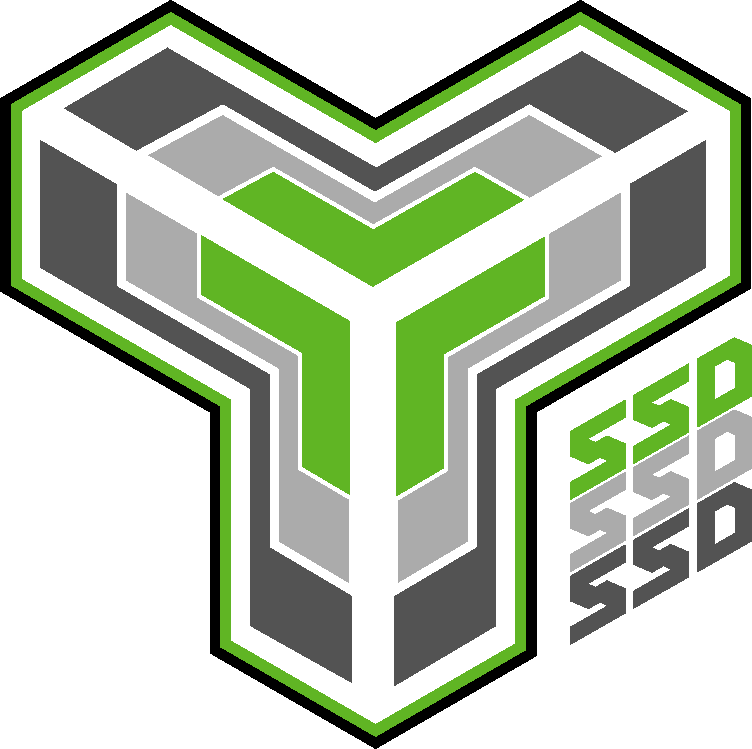 This design is part of our new Pro Series. For those who live every day like it's their last on earth, the SSD/DRT was made for them. This design is TPMS sensor compatible and has a simulated bead lock look right out of the box. Pro Series Ring is an optional raw aluminum bolt on ring that can be painted or powder coated for your exact look.
Optional: Simulated Bead Lock Ring
SOTA Offroad's wheel fitments are absolutely perfect for an aggressive fit on lifted and leveled trucks using all-terrain and mud-terrain tires.
Features:
Manufactured using a proprietary multi-axis CNC machining process
"Stealth" black finish
Optional Simulated Bead Lock Ring Available (raw aluminum)
Engineered to exploit the longest and straightest rim lip possible
3200 pound load rating
TPMS sensor compatible to meet OE specifications.
Part Numbers
| Finish | Part Number | Size | Bolt Pattern | Offset | Bore |
| --- | --- | --- | --- | --- | --- |
| Stealth | 320SB-17886+06 | 17x8.5 | 8x6.5 | 6 | 125 |
| Stealth | 320SB-17887+06 | 17x8.5 | 8x170 | 6 | 125 |
| Stealth | 320SB-20986+00 | 20x9 | 8x6.5 | 0 | 125 |
| Stealth | 320SB-20987+00 | 20x9 | 8x170 | 0 | 125 |
| Stealth | 320SB-21086-19 | 20x10 | 8x6.5 | -25 | 125 |
| Stealth | 320SB-21086-25 | 20x10 | 8x6.5 | -25 | 125 |
| Stealth | 320SB-21087-25 | 20x10 | 8x170 | -25 | 125 |