ARB AAM 11.5 Air Locker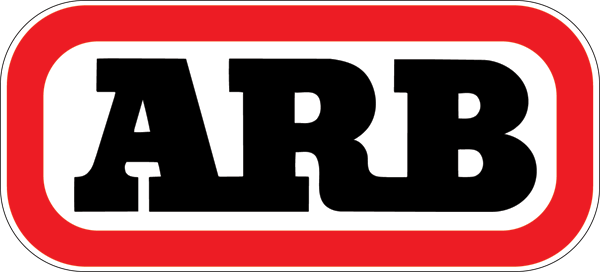 ARB Air locker locking differentials allow you to tackle the toughest terrain. The world's premier traction aid, ARB air lockers keep you moving in all conditions.
Application:
2003-2012 Ram 2500/3500 Diesel 4wd trucks with the AAM 11.5 rear axle.
NOTE: Some 2003 Ram 2500/3500 Diesel Trucks were outfitted with the AAM 10.5 Rear Axle.
NOTE: Will not fit the Hemi Equipped trucks that have the AAM 10.5 Rear Axle.
A complete air locker kit: replacement differential, activation switch, solenoid valve, air line and bulkhead fittings.

Please note: Not all units are supplied with replacement carrier bearings.
Required Parts:
We recommend using the master install kit listed below for all diff/ring and pinion installs.
These parts are required for installing this product on your vehicle.
CKSA12 air compressor (extremely compact, operates up to 2 air lockers, not intended for oversized tire inflation) or
CKMA12 air compressor (compact, operates up to 2 air lockers and will inflate tires when paired with a 171302) or
CKMTA12 air compressor (still compact, operates up to 2 air lockers when paired with 171503, will inflate tires AND run air tools when paired with a 171302 and will run even faster when paired with 171501air tank)