Carli 05-16 Ford Adjustable Track Bar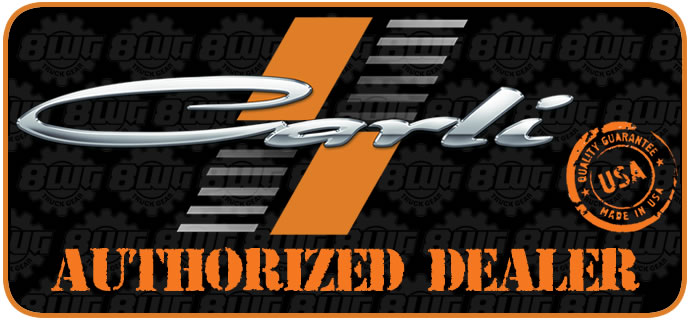 Ford Super Duty Adjustable Track Bar
Laser-sharp steering, zero slop, corrected geometry for 2.5 and 4.5″ lifts without travel-limiting drop brackets and maximum life from the factory axle ball joint. What more could you ask for?
We designed our Adjustable Track Bar with a machined tapered rod end with a custom angle offset to increase ball joint life. This design puts less stress on the ball joint at full droop and keeps the ball joint pin vertical at ride height, prolonging the life of wear items. A big 7/8″ heim joint is used on the frame side and it comes with custom machined misalignment spacers. Constructed out of heavy wall mild-steel tube.
Please Note: This track bar will only fit SuperDuties with 2.5″-4.5″ of Suspension Lift without the use of a track bar drop bracket.
FITMENT GUIDE:
05-16 F250 / F350 4x4 with 2.5-4.5 inches of lift
These also fit the 17+ F450 4x4 trucks
SPECIFICATIONS:
Custom Machined Spacers for Maximum Articulation and Perfect Fitment
Offset, Machined Tapered Rod End Re-aligns Axle Ball Joint For Lifted Applications
Huge Strength Upgrade: Constructed from 1.50 x 3/8″ Wall Tube
FK Race Heim Frame Connection
Fitment: 2005-2016 F250/350 4×4 – 2.5″ and 4.5″ Lift
Will NOT work on Stock Trucks or in Drop Brackets
Part Number
Related Products