Carli 2014-2018 Ram Stainless High Mount Steering Stabilizer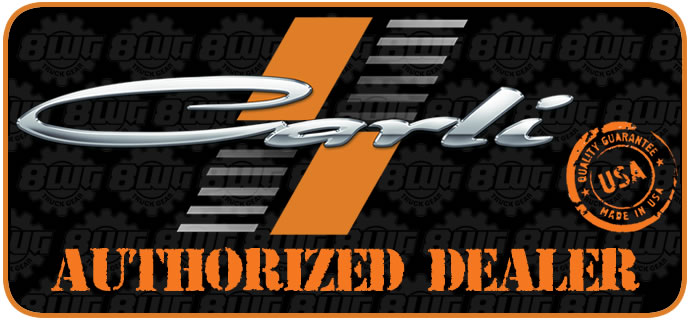 High Mount Stainless Steering Stabilizer
This unique to the industry design eliminates the possibility of destroying your stabilizer on rocks or other obstructions that you may encounter while out on the trails, by raising the stabilizer out of harms way. Our high-mount Stabilizer consists of a 6061 billet machined clamp with beefy 3/8" hardware, a laser cut and powder coated steel bracket, and our custom Stainless Steel Schrader valve stabilizer shock. This steering stabilizer will give you the positive feel through the steering wheel that you are looking for while reducing tie rod slop. It will also help to correct the right pull from some of the larger more aggressive tires on the market.
Dodge Ram Fitment Guide:
2014-2018 Ram 2500 4x4
2013-2018 Ram 3500 4x4
Does not fit the 2019+ Models
No Powerwagon Applications
Specifications:
Stainless Steel Construction yields highest possible corrosion resistance
Improved Stabilizer tuning boasting better tire control
Highly recommended for 35" or larger tires
Nitride Hardened shafts for extreme durability
Used as a secondary stabilizer to supplement your factory or Carli Low-Mount Stabilizer
Mounts out of harm's way
Corrects Right Tire Pull
This custom Carli Stainless Steel Schrader valve shock is an Internal Floating Piston shock. This means there is an internal dividing piston which keeps the oil and nitrogen separated. The nitrogen gas maintains constant pressure against the low mass "floating" dividing piston and the column of hydraulic oil, virtually eliminating the possibility of oil foaming or performance loss commonly seen in emulsion style stabilizers sold by competitors.
Part Numbers