Carli 2014+ Dodge Adjustable Chromoly Track Bar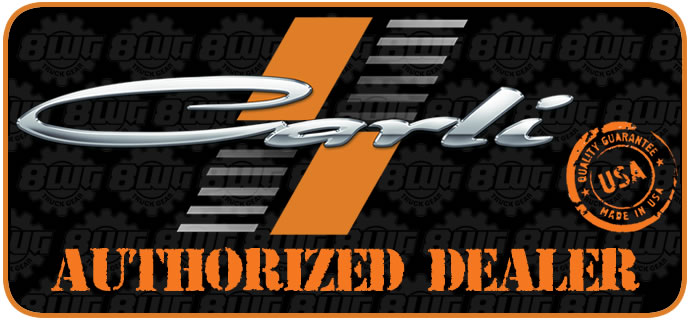 This Item Has been discontinued and the new model is available here:
Dodge Ram Adjustable Chromoly Track Bar
This adjustable track bar is a must for any 2014+ Dodge 2500/3500 4x4 with a lift. It is also a great replacement for the stock track bar on non-lifted trucks. The track bar will center the axle side to side and ensure proper suspension geometry. The track bar will also give a tighter feel to the front end by eliminating the O.E.M rubber bushings. Included with each track bar are all required spacers, crush sleeves, and shims to fit each specific vehicle's stock hardware. On one end is a F.K. Heim Joint that offers articulation and rigidity with an improved service life over other styles of bushing. On the opposite end is an heavy duty F.K. Uniball bearing for maximum strength and life-span. A laser-cut gusset surrounds the uniball welded cup to ensure that this track bar will be the last you ever buy.
DODGE RAM FITMENT GUIDE:
2014+ Ram 2500 4x4 Trucks
2013+ Ram 3500 4x4 Trucks
SPECIFICATIONS:
Constructed from 1.50 x .250 wall Chromoly tubing
CNC bent for perfect fitment
Tig-Welded in house
Heavy Duty FK Uniball
Custom Urethane-Captured Spherical Joint
Part Numbers