Carli Dodge Diff Guard Stabilizer Bracket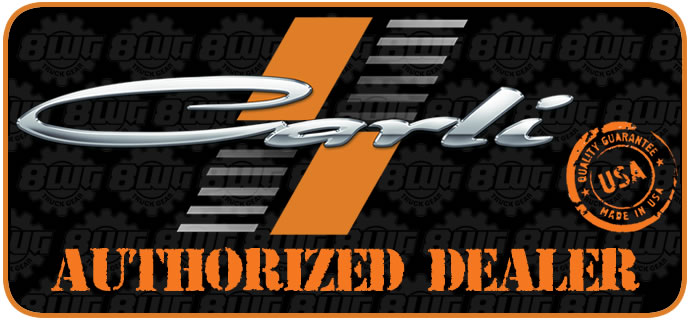 Dodge Ram Front Differential Guard Stabilizer Bracket
This bracket from Carli Suspension is used in their Dodge Opposing Stabilizer System. If you already have a Carli Diff Guard and the Carli Low Mount 7100 series stabilizer then this is all you need to convert over to the opposing system.
The Opposing Stabilizer System is designed to push the steering to the right to compensate for the left radial pull that some tires on the market exhibit. It also will work in concert with the right pushing High Mount stabilizer. This allows you to run both of them in an "Opposing" installation for maximum stabilization with the ability to adjust each stabilizer to tune out any left or right pull from certain tires.
This setup will re-use the factory stabilizer clamp that is found on the 2008.5+ T-style steering linkage.
Dodge Ram Fitment Guide:
03 - 12 2500 / 3500 4x4
03 - 09 1500 Megacab 4x4
05 - 12 Power Wagon
Vehicle MUST HAVE 2008.5+ "T"-Style steering!
Specifications:
.250 Wall Steel Construction
Black powder coat
Includes hardware and instructions
Template provided for retrofitting older Carli Diff Guards
Retrofit Info:
Customers with older CS-FDG Diff Guards without the holes pre-drilled can easilly retrofit their diff guard. Supplied with the bracket is a paper template that will indicate where to center punch and drill the diff guard to accomodate the new bracket. All hardware to mount the bracket and stabilizer is included in the CS-FDGBRKT box. (***customer must re-use their factory stabilizer clamp***)
Related Products