Carli 99-05 Ford Excursion 4.5" Performance 2.5 System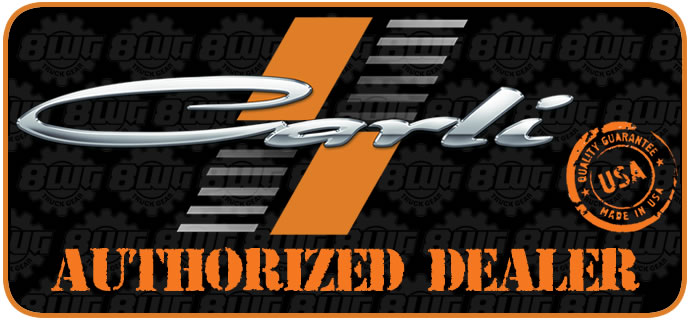 This new system for the 99+ Ford Excursion offers 4.5" of lift thanks to the Carli spec'd Deaver Leaf Springs (Front and Rear) and Carli Tuned King 2.5" Shocks on all 4 corners, this system needs no introduction. Carli's been in the Excursion game for a while, but the system previously sold as leaf springs and shocks leaving customer's to purchase hard parts from other manufacturers.
Well, nothing lives up to our expectations for quality and performance unless it's built by us. Enter the complete Suspension System for those looking to bolt on a level of performance previously unattainable in this platform addressing everything necessary to facilitate the new-found capability.
Carli will soon be adding Long-Travel Airbags and a Low Mount Steering Stabilizer options as well.
This system was developed for outstanding on-road and highway performance while offering King Off Road Racing shocks with our custom pistons and valve profile. Off road performance takes a huge step up, while maintaining our signature street ride. Your Excursion will sit higher with a leveled stance while boasting more wheel travel, far more control and comfort all with only a slight reduction in tow-capacity. Long-Travel airbags are available for those looking for auxiliary load-leveling.
Features:
Superior Ride Quality
Very Controlled Off Road
Increased Cornering Capability
Reducing and/or Eliminating Body Roll
Tighter street feel Driving Characteristics, Increased Suspension Response
Fitment Guide:
Components:
Front Deaver Full Leaves
Rear Deaver Full Leaves
Front King 2.5 Piggyback Shocks
Rear King 2.5 Remote Resi Shocks
Stainless Shock Shafts
Drop Pitman Arm
Track Bar Drop Bracket
Stainless Steel Extended Brake Lines
Sway Bar End Links
Front Bump Stop Drop Brackets
Rear Bump Stop Drops Brackets
99-05 Ford Bottom Airbag and Bump Bracket
Replacement Rear Shock Mounts
Rear Resi Mounts
System Notes:
Carli Recommends a 17"-18" Wheel, no more than 9" wide with 4.5" of Backspacing on 4.5" Lift Systems
Carli recommends a 17"-18" Wheel, no more than 9" wide with 4.5" of Backspacing for 35" E-Rated Tire Fitment. Recommended unloaded Tire Pressure 45F/40R
Rear Driveshaft must be checked for 1 piece or 2 piece units. It is recommended that 2 piece driveshafts order a carrier bearing drop, PN# CS-CARRIERDROP-F, $35
Altered Vehicle Characteristics:
4.0" of Lift on the Front
3.0" of Lift on the Rear
Vehicle is "Leveled"
9.0" of Front Wheel Travel
12.0" of Rear Wheel Travel
Shipping Info - This system ships on a pallet so please provide an address that accepts freight truck deliveries. Please contact us if you have any questions about shipping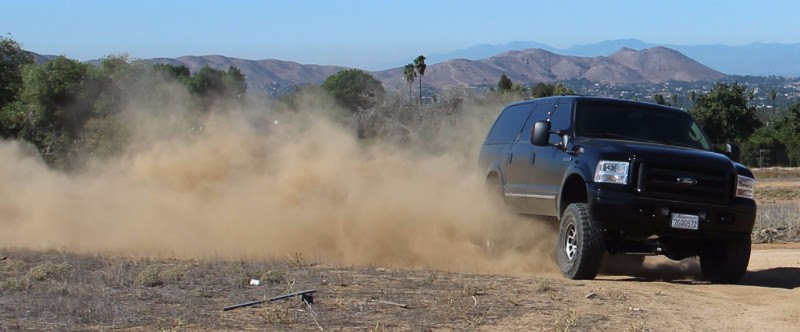 Part Number