AEV Ram Raised Air Intake System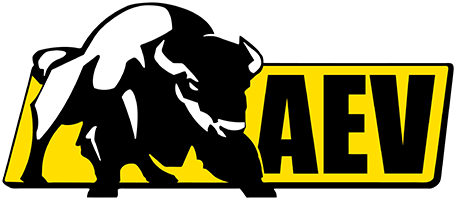 Inspired by heavy duty industrial and military applications around the world, the AEV Raised Air Intake is designed to provide your hard working engine with the coldest and cleanest air charge possible, maximizing engine performance and increasing longevity—even in the most severe environments. Constructed of UV-stable cross-linked polyethylene, the intake body is both lightweight and extremely durable.
Key Features:
Huge 5" inlet for maximum air flow
Raises air intake for a cleaner, colder air charge
UV-stable cross-linked polyethylene construction
Made in the USA
Part Numbers/Applications:
40306302AB 2013.5-2018 2500/3500 Cummins / Air Ram Scoop
40306305AB 2010 - 2018 2500/3500 Hemi / Air Ram Scoop (Also fits 09-18 1500's)
PLEASE NOTE: Diesel Applications are not 100% water tight due to the OE Active Air System. Exercise caution when crossing deep water.