BD Diesel Throttle Sensitivity Booster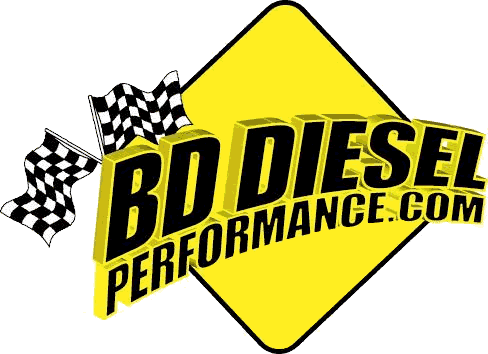 Boost throttle sensitivity and engine response that reduces that laggy pedal feeling for snappier in-town driving performance with BD's Throttle Sensitivity Booster. By reducing the pedal lag, we force your performance curve to occur sooner to achieve quicker turbocharger spooling. Easy to install module with factory connections is adjustable to boost throttle signals by 50% or 100%.
The BD-Power 1057705 Throttle Sensitivity Switch adds an external, on-the-fly control to the BD-Power Throttle Sensitivity Booster. This switch allows you to change settings quickly and easily without having to open the module and make adjustments. It also provides you with more level options. See package with switch here: https://8lugtruckgear.com/BD-Throttle-Sensitivity-Booster-and-Push-Button-Switch-p2466.html
The normal module has two sensitivity levels. This add-on gives the driver multiple levels of sensitivity and in addition has both a valet mode and a "ludicrous speed" setting. The valet mode is perfect for modified vehicles as it allows the owner of the vehicle to reduce available power when allowing others to drive their vehicle. The ability to adjust the sensitivity level on the go is also helpful for driving in inclement road conditions where a lower responsiveness may be desired.
Instant throttle response
Diesel or Gas engines
Quicker turbocharger spooling
Easy to install with factory connections
Adjustable sensitivity levels
Reduce Pedal Lag
No emission tampering
Push button control
6-modes
Stock, Low (+50%), Medium (+75%), High (+100%), Valet (-50%), and "Ludicrous" (+400%)