Carli Rear Hydro Bump Stops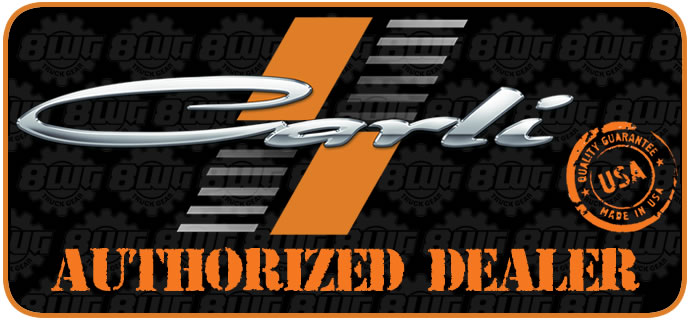 Dodge Ram Hydro Pneumatic Rear Bumpstops
This is the FIRST hydraulic bump stop on the market for a Dodge Ram. Carli's rear bump stop kit does not reduce wheel travel. Only the final 2.5 of travel will utilize the bump stops. The bumpstops act as a secondary suspension system. This system was designed to protect your truck from those unforeseen hits when pushing the limits of the suspension. All of the energy used to compress the bumpstop is dissipated as heat thus preventing the suspension from bottoming out , leaving everything still in place on your dash. Also, the rebound of the bumpstop is designed to extend at a slower rate which will keep from forcing the axle back up, which would cause the suspension to bounce back. By slowing down the last couple of inches of compression travel, you reduce the amount of stored energy that needs to be controlled on the rebound side. This will help maintain control of the vehicle when off-roading at speed.
Dodge Ram Fitment Guide:
03 - 12 2500 / 3500 4x4
06 - 08 1500 Megacab 4x4

Not Compatible with the Carli LT Air Bags
Specifications:
Bumpstops can be utilized in conjunction with any of Carli's suspensions systems, or even stock applications.
Creates a position sensitive compression zone
Bolts on in minutes
As pictured the rear bump stop kit includes a 1.5 .120 wall chromoly cross member with integrated 7/8 chromoly rod ends. This keeps the frame rails from rolling in towards each other, however the bearings allow normal chassis flex. This design won't stress the brackets and does not apply rigidity to the frame which could cause cracking.
Part Numbers
Related Products