Spin Free Locking Hub Conversion Kit for 12-15 Dodge 2500/3500, SRW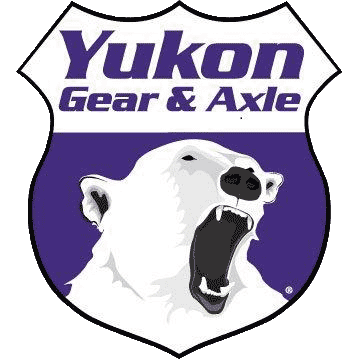 The Yukon worry free Spin Free Kit replaces the vulnerable and expensive factory unit bearings with tapered bearings and races. The result is not only a design which is easier and more economical to service, but one that offers significant increases in mileage per gallon. This hub kit also includes low-profile Yukon Hardcore premium locking hubs, giving you more driving selectability. This kit includes new wheel hubs, spindles, high strength Yukon 4340 Chrome-Moly outer axles, Yukon Hardcore premium locking hubs, Timken bearings, high quality seals and all hardware for installation.
Features:
Eliminates the weak OEM unit bearing
Converts to a stronger, wider spaced tapered wheel bearing
Includes upgraded 4340 chrome-moly outer stub
Locking hub allows for a free spin of the front wheels in 2WD (without spinning the drive shaft)
Improved MPG
Less wear on front end parts
Application:
2012-15 Ram 2500 4WD trucks
2012-15 Ram 3500 4WD trucks (SRW Only)
Technical Notes: May not fit OE wheels for 2013+ models. Design changes to some factory wheels eliminated the removable center caps and step down the ID of the wheel, not allowing it to clear the wheel hub.