8LUG 2017+ Ford 2" Leveling Package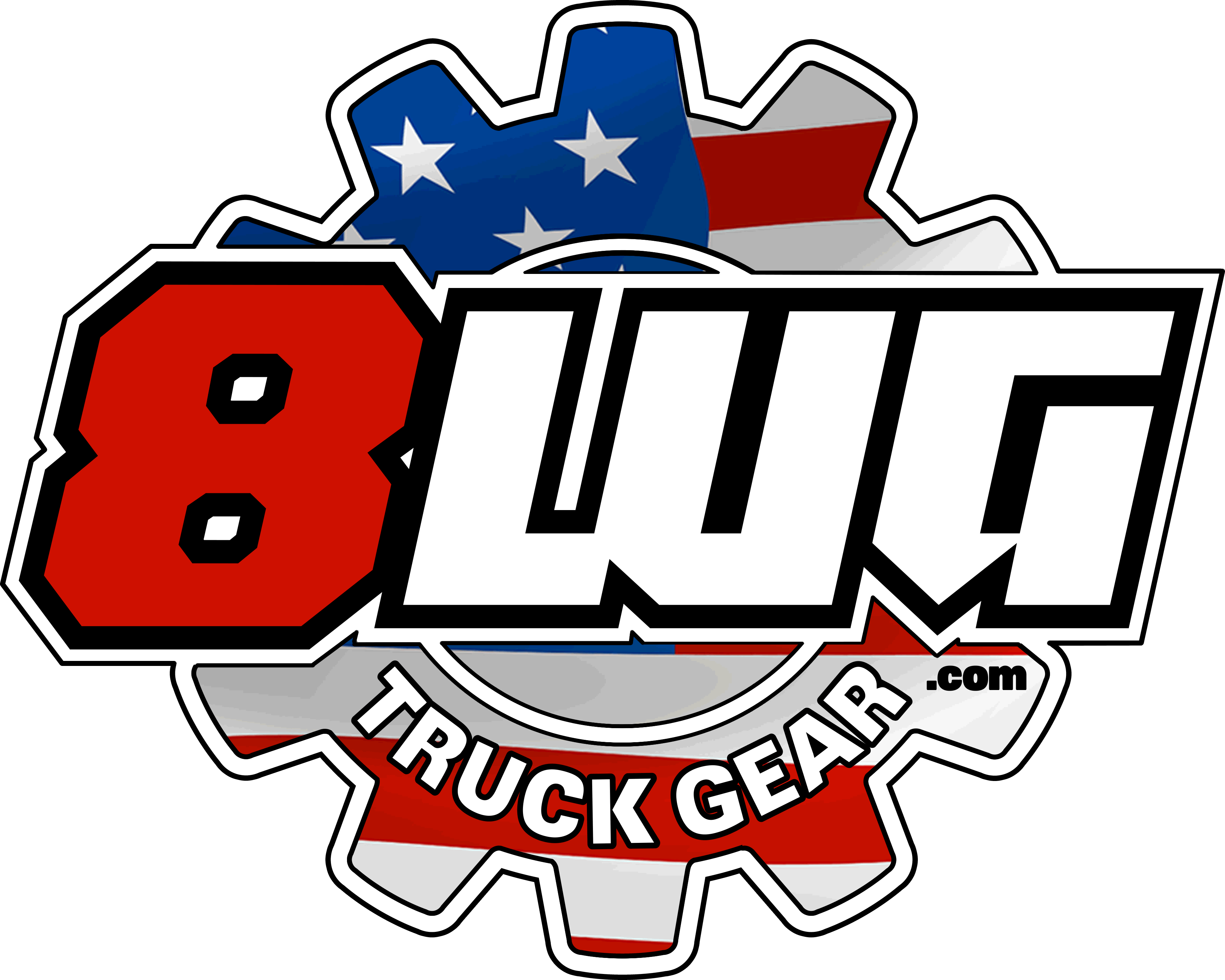 We decided to put together a nice suspension package at a great price that included all of the popular items that we've used to lift these trucks. This all inclusive package includes everything needed to lift the front of these trucks approximately 2" up front correctly.
Starting off with a set of Pure Performance 2" progressive rate coils springs we have added all of the components to do it "right". The included Pure Performance adjustable track bar re-centers the front axle and gives a far tighter steering feel than the stock unit. Included in the base kit is a matching set of Bilstein 5100 shocks absorbers for the front and rear of the truck.
Also included in the system are a pair of front brake line relocation tabs to relieve the tension on the front brakelines now that the front axle has more down travel from the taller coils and longer travel shocks. We follow that up with a pair of 2 degree caster shims to increase the caster to an even better spec than the truck started with. Increased caster on these trucks helps the truck track better down the road.
System Benefits:
Complete Bolt In System
Smooth on Highway Ride
Improved Off-Road Performance
Sport Tuned Progressive Rate Front Coils
Most trucks will be close to level
System Includes:
Applications:
2017+ Ford F250/F350 4WD Diesel Pickups (Provides approx 2" of front lift)
2017+ Ford F250/F350 4WD Gas Pickups (Provides approx 3.0" of front lift)