H&S 17-22 6.7L Power Stroke Lower Fuel Filter Upgrade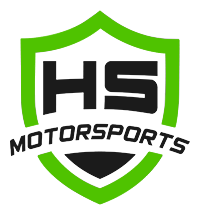 Features:
This kit converts the 2017-2022 6.7 Ford Power Stroke Diesel fuel-tank-mounted (lower) fuel filter to a superior screw-on style Advanced Efficiency CAT or Baldwin water separating fuel filter.

Features:
Metal Drain valve on the fuel filter.
No more dealing with broken factory plastic drain valves and factory plastic fuel filter housings!
No more messy fuel filter changes.
Cheaper and much quicker fuel filter changes.
High-quality, patent-pending HSM billet filter plate.
High-quality hoses, fittings, and hardware.
Fuel Filter/Water Separator.
Easy kit installation.
Made in the U.S.A!