Mopar 03-09 Lower Cam Bolt Set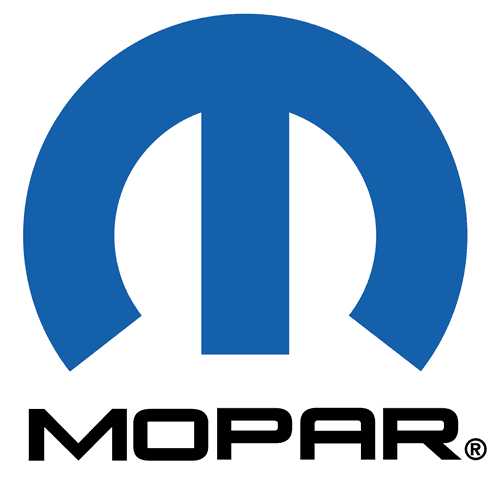 When replacing the control arms on the 2003-up Dodge Ram HD's many times the lower control arm bolts will need to be cut out due to corrosion. This is usually the case for vehicles that have been through a few winters in areas that use road salt.
These are the factory replacements for the 2003-2009 Dodge Ram 2500/3500 trucks.
This will not fit the 2010-up trucks since those use a larger hardware.
Includes:
(2) 16mm Lower Control Arm Cam Bolts
(2) 16mm Lower Control Arm Washers
(2) 16mm Lower Control Arm Nuts
If you are unsure if this will fit your truck please give us a call.
Related Products