Mopar 2003+ 16mm Track Bar Hardware Set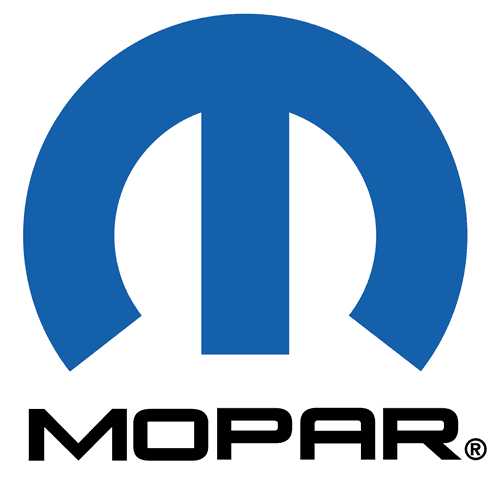 These will normally ship via US Mail so make sure that you supply an address that can receive mail.
Dodge has used varying sizes of track bar hardware over the years with the 03-06 trucks having the smaller 14mm hardware and some 07+ trucks sporting a variation of 14/16mm hardware. When installing a Carli track bar on the 2003-2007 Dodge Ram HD's we recommend upgrading the factory hardware to the larger 16mm equipment. This allows you to torque that bolts to 215 ft/lbs which helps the bar stay tight and makes the bushings last longer. This is also a good move from trucks that have had the 14mm holes "ovaled out" over the years as you will need to drill the holes out to accept the 16mm hardware.
These are the factory replacements for the 2003+ Dodge Ram 2500/3500 trucks.
Includes:
(2) 16mm Track Bar Bolts
(2) 16mm Track Bar Backing Nuts